Search
queries prepared for you
event index

Since 2019, registered members uploaded their event-related works, documents, catalogs and artworks.
Browse the event directory with visuals uploaded by the DNA members:
---
Text search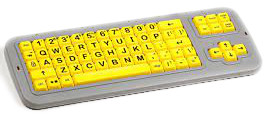 ---
Who's who

Visit the registered member directory:
Search in the complete index: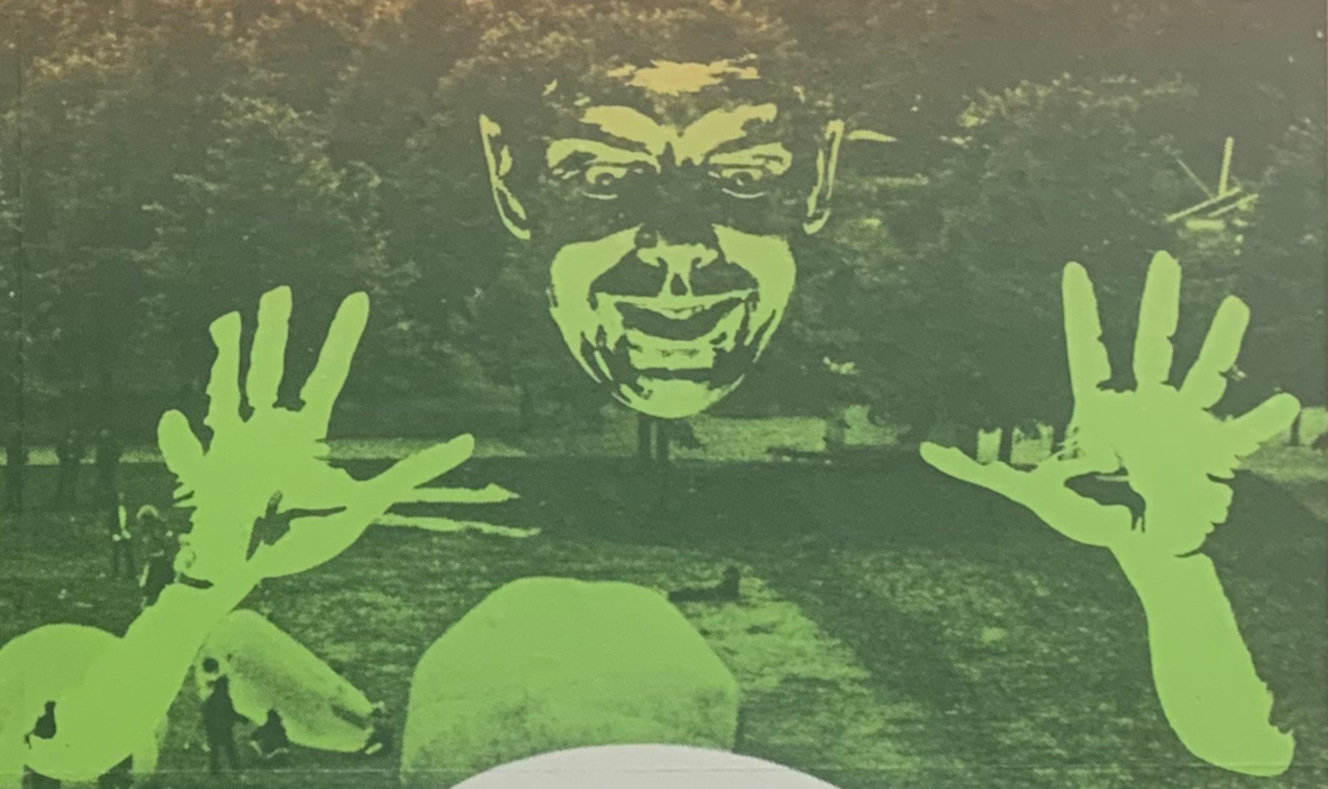 ---
---
Legacies of artists
Artists and designers can maintain their own archive in their private digital safe.
The Dynamic Archive also offers access to the archive to heirs.
Archives maintained by the Heirs
---
object catalogue
Unique objects, painings, scupltures, models, sketches, photopgraphs, posters and more.
Objects can be connected to exhibitions, events, storytelling and projects
select from the 'Makers' list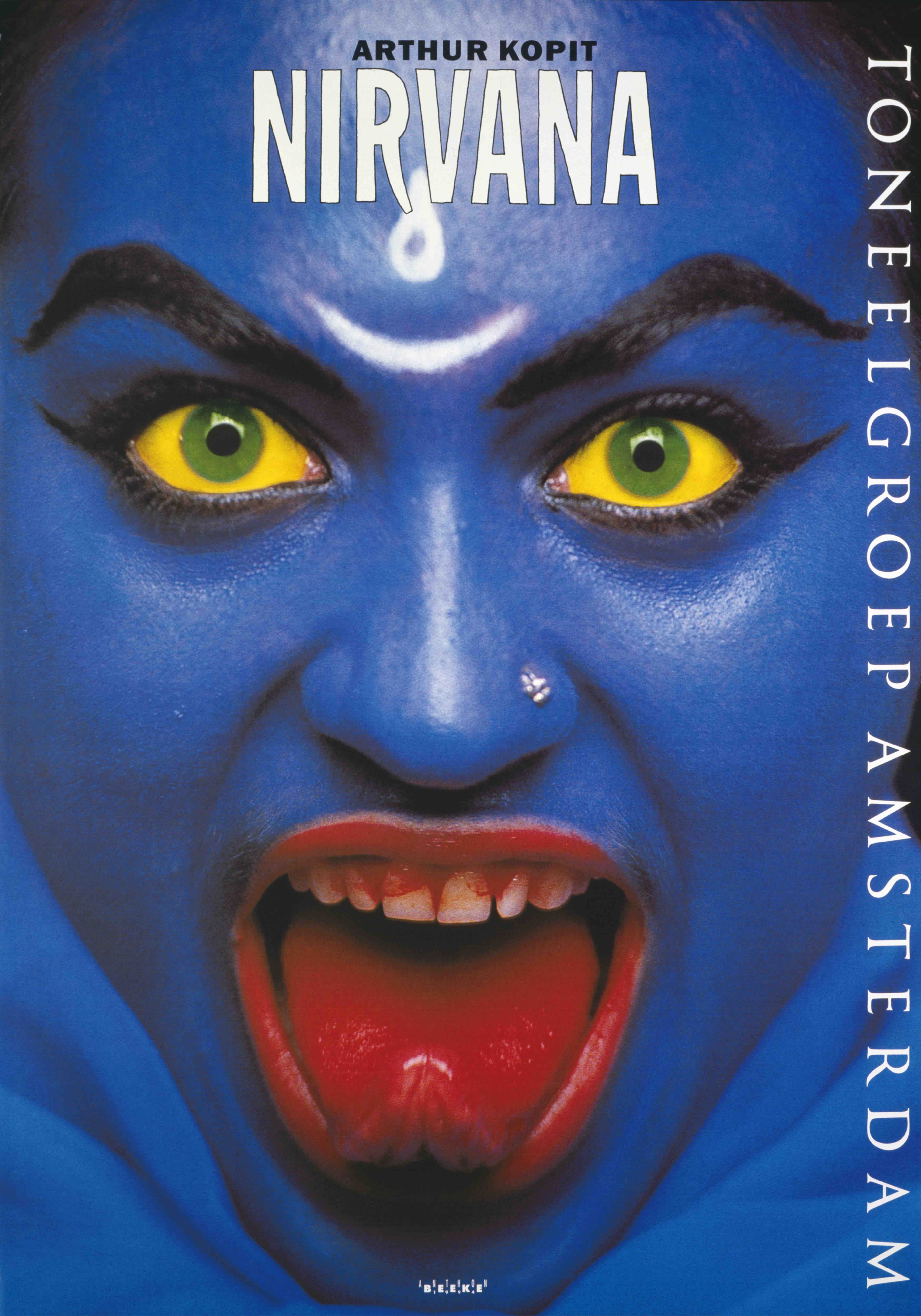 Poster: Anthon Beeke
---
Copyright
Read about copyright and reuse
---
Organizations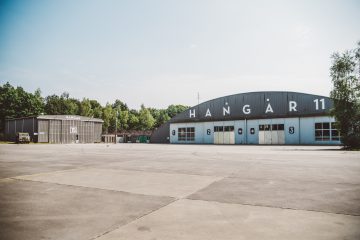 ---
ways of use
 Connecting themes, ideas, subjects or goals with other participants can be established by using the modules: Project, Event, Storytelling and Network.
Work and events from different periods, produced by different creatives, based on shared goals, principles or ideas, result in a theme or subject-based network archive. The serie of events that were, or are, part of the subject, objective, or other, form the key for the event participants to upload data related to their events, collection, library and other.
In this way, the events and the connected participants, generate a public collection of the events or subjects related data.
---