projects 2023
Let's make our future worth archiving
---
ARCHIVING DRAMA
Publishing the work of individual scenographers.
Researching the state-of-the-art in scenography and theatre architecture.


---
AVANT GARDE 1922


The virtual reconstruction of
the International Theater Exhibition of 1922,
accompanied by a reflection on design for theater today and the future of scenography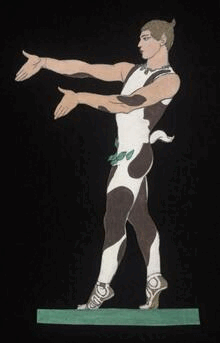 Images from the 1922 exhibition 
---
AGORA MARIUPOL
Project editorial content organized by the Ukrainian Institute
Production in concert with Dynamisch Archief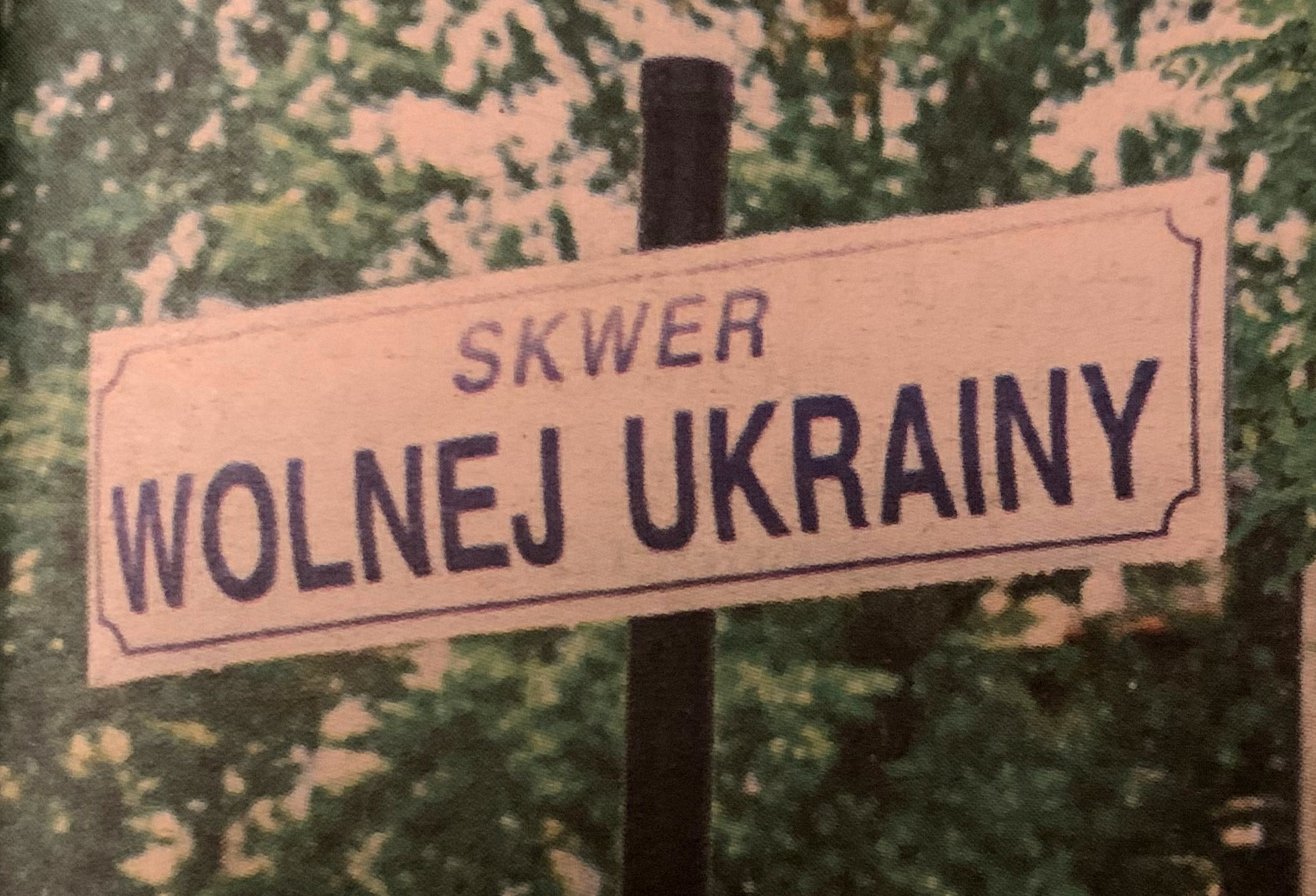 SIGN UP FOR THE AGORA MARIUPOL NEWSLETTER
Join the fight against the Russification of Mariupol, subscribe to the Agora Mariupol newsletter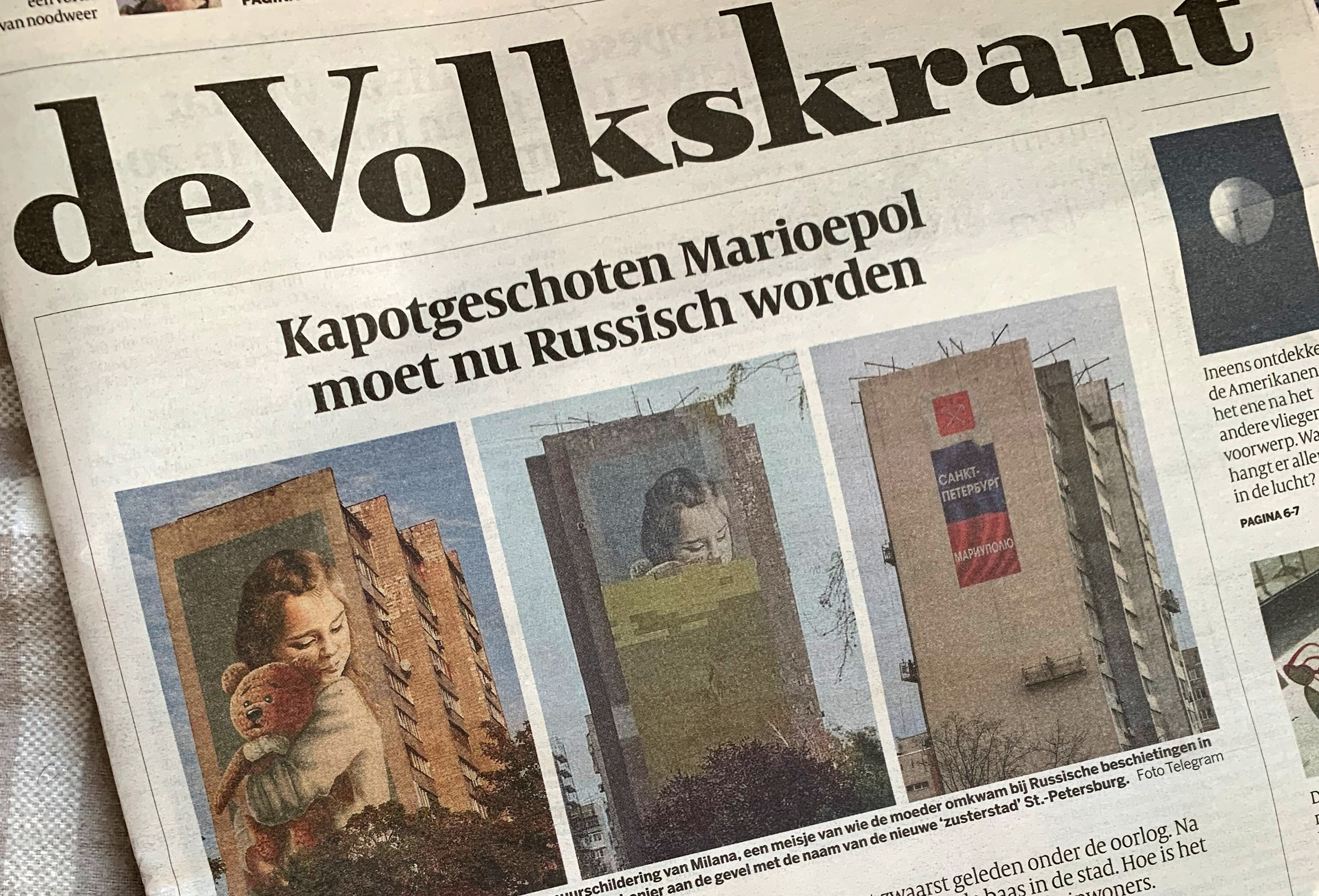 The idea and vision that led to the project of the Mariupol Virtual Museum and Theater is the brutal destruction of life and cultural infrastructure in Ukraine by the Russian occupier. Culture cannot be destructed by weapons because we carry it in our minds and our virtual museum represents the spiritual strength of human creativity. The true expression of cultures can be found in our intangible heritage. Music, theatre, stories, rituals and more: the performing arts in its broadest sense.
Under the guise of reconstruction for "historical value," the Russian forces are quickly rebuilding the theater, Petro Andriushchenko, the advisor to the Mariupol mayor, reports. According to Andriushchenko, the Russian forces are hiding evidence from when they bombed the theater on March 16, killing an estimated 300 people who were hiding and awaiting evacuation.
Dynamic Archive offered a copy of its application to support the fight against Russification and the reconstruction of the new theater after Putin's mob is defeated.
Visit AgoraMariupol.org
---
 Picture: Dutch Newspaper 'de Volkskrant' 14 february 2023
---
OTHER PROJECTS
 Browse other projects
 * 
Visit Penthesilea and
see the result of the DNA Network Archiving:
work of the set, costume, and poster designers brought together by the participating artistic team
---